Asia EQD 2019
The 4th annual Asia EQD – The X-Asset Volatility & Alternative Risk Premia Forum – will take place at The Ritz Carlton Hong Kong on October 16-17, 2019. Topics of the conference will include effective ways on how to time risk mitigation, how to position for QT and a correlation reversal, how to trade in an elevated convexity environment, how to overcome selection bias, overfitting and data mining when constructing an alternative risk premia portfolio, and building effective overlays, among other topics. There will also be a section of the conference on Day 2 dedicated to systematic strategies in ESG as well as the latest strategies and innovations in machine learning in quantitative investment strategies.
Keynote Speaker: Marcos López de Prado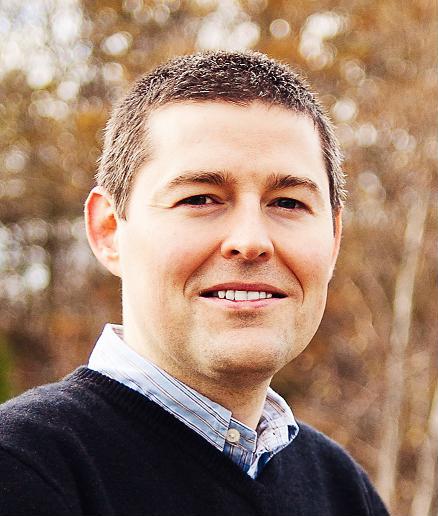 Marcos López de Prado has over 20 years of experience developing investment strategies with the help of machine learning algorithms and supercomputers. He has recently sold his patents to AQR Capital Management, where he was a principal and AQR's first head of machine learning. Marcos also founded and led Guggenheim Partners' Quantitative Investment Strategies business, where he developed high-capacity investment algorithms that consistently delivered superior risk-adjusted returns, receiving up to $13 billion in assets. Concurrently with the management of investments, between 2011 and 2018 Marcos was a research fellow at Lawrence Berkeley National Laboratory (U.S. Department of Energy, Office of Science). He has published dozens of scientific articles on machine learning and supercomputing in the leading academic journals, and SSRN ranks him as the most-read author in economics. Among several monographs, Marcos is the author of the graduate textbook Advances in Financial Machine Learning (Wiley, 2018). Marcos earned a PhD in financial economics (2003), a second PhD in mathematical finance (2011) from Universidad Complutense de Madrid, and is a recipient of Spain's National Award for Academic Excellence (1999). He completed his post-doctoral research at Harvard University and Cornell University, where he teaches a financial machine learning course at the School of Engineering. In 2019, he received the 'Quant of the Year Award' from The Journal of Portfolio Management.
Investor Speakers
Investor speakers will be announced on June 27, 2019
Asia EQD is the premier quantitative investing conference in Asia Pacific featuring thought leaders from global institutional investors, hedge funds and banks across asset classes and markets. The event is attended by investors in Asia Pacific and globally, interested in diversifying their portfolios with fixed income, fx, equity & commodity systematic strategies.
For speaker enquiries, email Robert McGlinchey: mcglinchey@eqderivatives.com
For sponsorship enquiries, email Pete Juncaj: juncaj@eqderivatives.com.
Previous Asia EQD conference programs can be accessed on the side bar to your right.
Agenda - 2018
Registration
Register for the 2019 conference here
Asset owners and managers should contact Dennis Kesolitz for special rates at kesolitz@eqderivatives.com
2019 Sponsors
Platinum
.
.
Platinum Exchange
.
Gold
.
.
.
Program